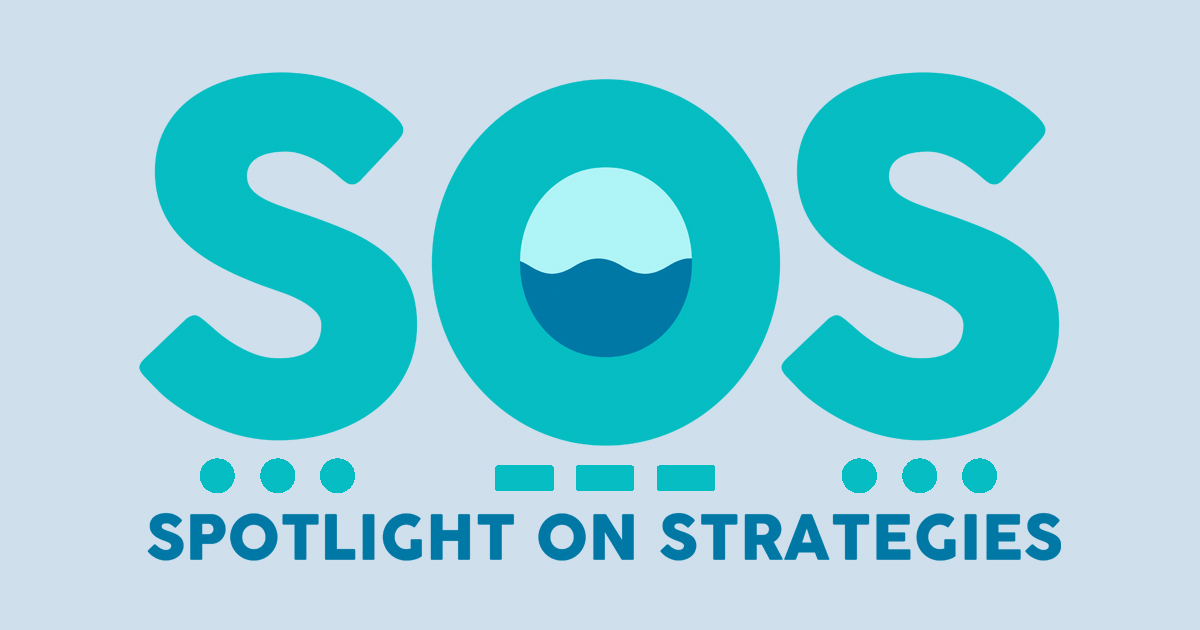 Discovery Education's Spotlight on Strategies are creative, research-based instructional strategies, created by teachers for teachers. These simple instructional strategies incorporate digital media in meaningful, effective, and practical ways. They are the ideal partner to combine with any digital resource to create a powerful learning opportunity and are particularly well suited to a remote teaching setting. The strategies are easy to understand and simple to adopt.
Simply choose your video, image, sound or text, decide on the relevant objective such as inference or prediction and select an appropriate strategy.
Click on the image below to take you straight to the strategies.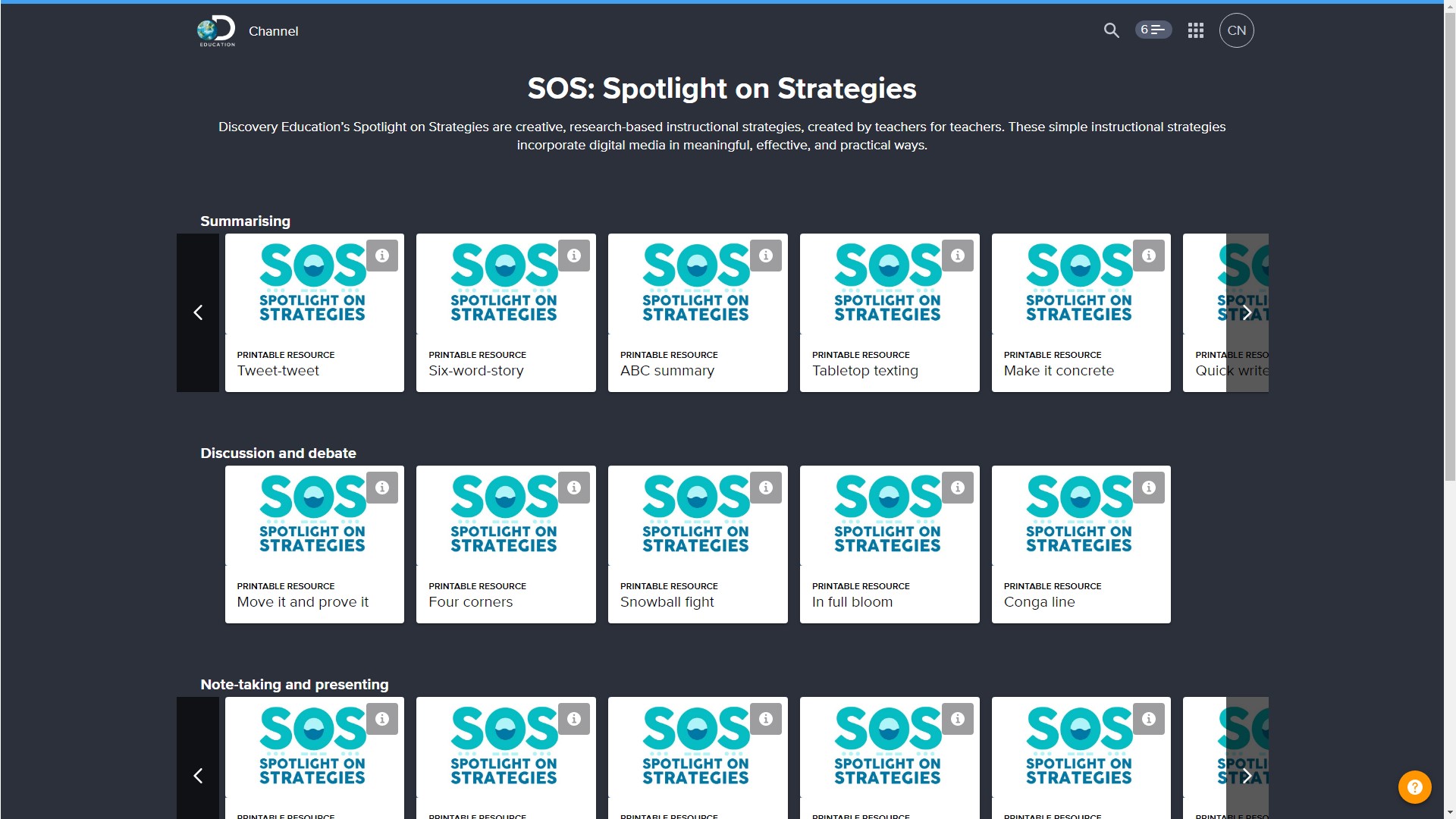 You can find out more about using SoS in the following webinars:
Spotlight on Strategies: Call for digital integration
Strategies to support foundation subjects using digital media
6 strategies to support core subjects using digital media
How can I use Spotlight on Strategies? - Discovery Education Espresso
Spotlight on Strategies - Strategies by teachers, for teachers!