Using Studio for presentations
Discovery Education Health and Relationships contains a number of Studio boards to support lessons and parent meetings.
Access and launch Health and Relationships presentations
Every lesson in the programme features a presentation to introduce the topic and learning outcomes as well as prompts for discussion. In addition, there are programme and topic overviews as well as guidance and presentations for parents meetings.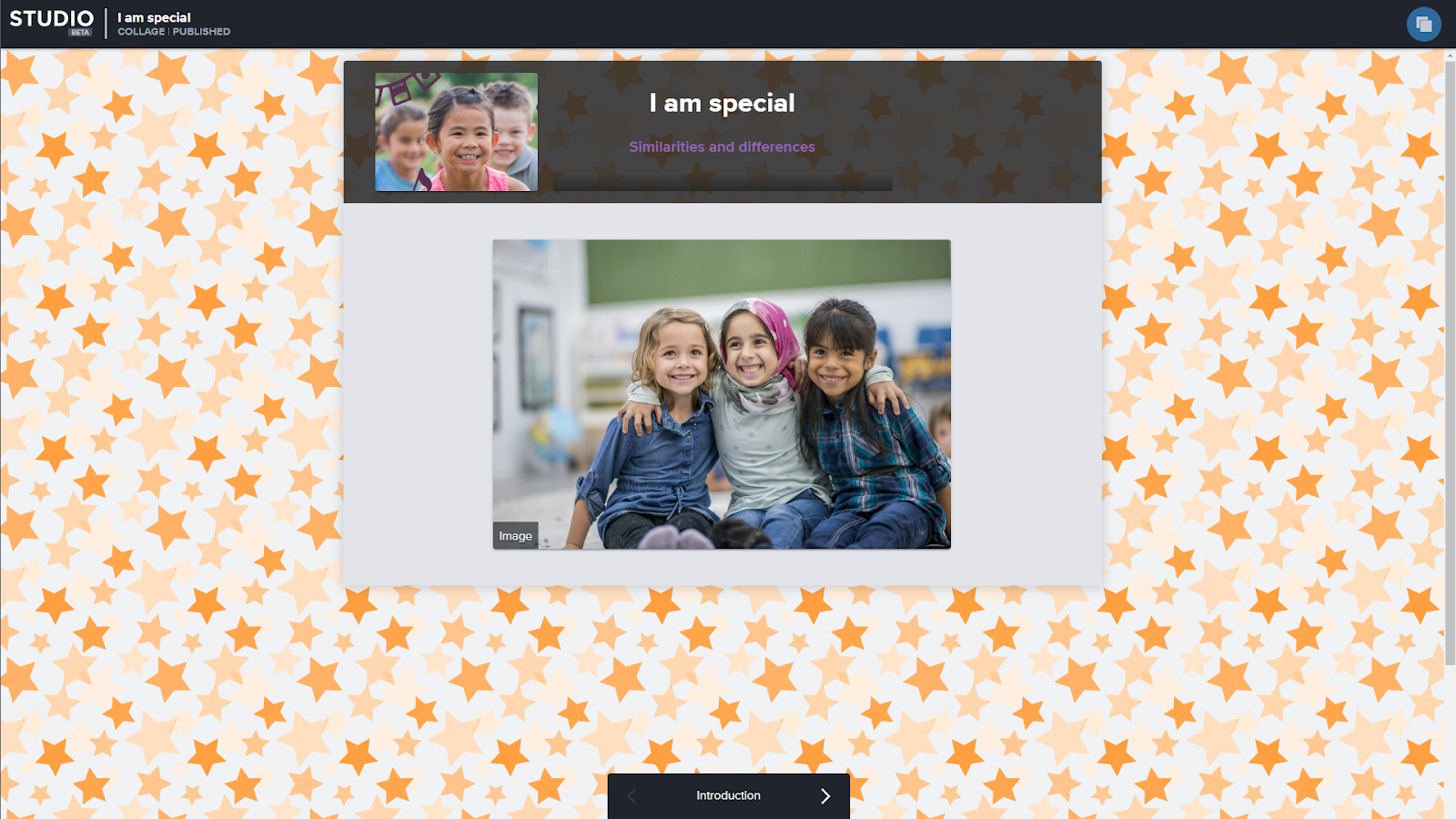 Lesson presentations
Studio presentations are available for each lesson in the 6 topics areas. Navigate to the topic, select the relevant year group and then choose from the appropriate lesson from the sequence. By default, the Studio presentations will launch in presentation mode.
Use the navigation arrows at the bottom of the page to progress through the presentation.
Clicking on a text or image will enable a larger format pop-up version for easier viewing.
Editing
If you wish to edit a presentation so you can include your own materials or learning prompts, click on the create a copy button.

You will then see a pop-up dialogue box where you can edit the details. A new window will then open on the right-hand side with the relevant editing features.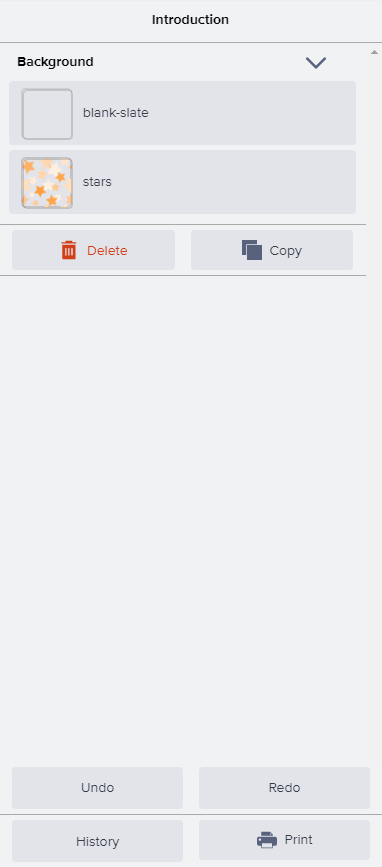 This will also add a copy of the board to your own Studio area.
For more information on using Studio, please refer to the following help guides: https://help.discoveryeducation.co.uk/hc/en-gb/sections/360009756213-Using-Studio